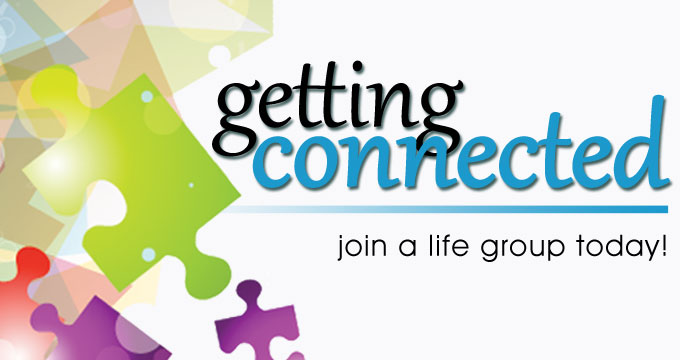 First Church offers a wide variety of life group classes. We invite you to attend and become involved in our active Sunday school program.
Below is a list of the classes that we offer. You may also visit our Welcome Center where a greeter can better assist you in finding the class that is right for you and each member of your family. The Welcome Center is located in the foyer between our sanctuary and our classrooms.
NURSERY
Teachers: Elaine Brown, Shirley Waters
Teachers: Patty Cox, David Parrish
Teacher: Mary Glazier
Grades 4 – 5
Teachers: Stephen & Katrina Messer
We offer more than one class for adults. We invite you to attend the different classes and choose the one you feel most fits you.
NEHEMIAH/ADULT 4
Teachers: Cynthia Knowles, Johnny Waters
Ann Kennedy