Events & Happenings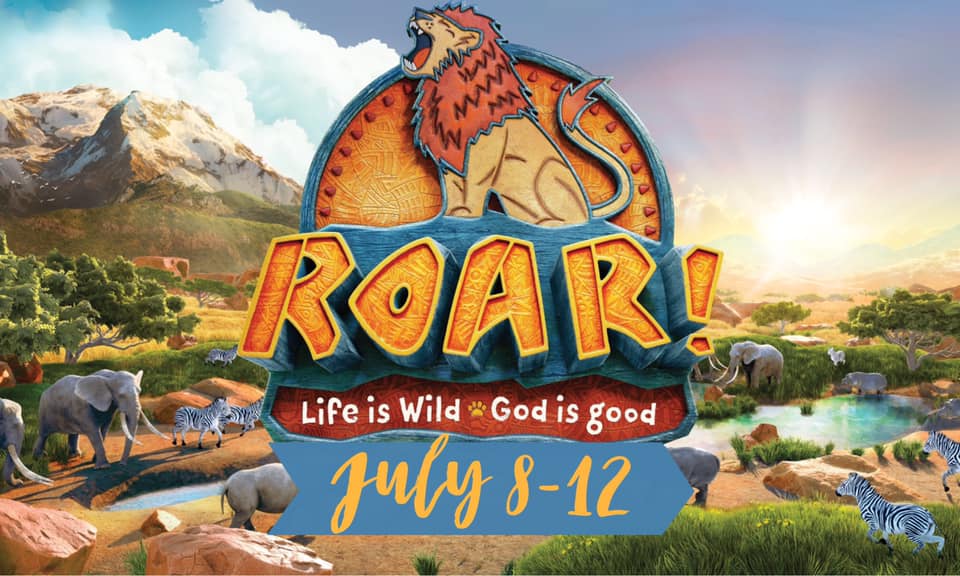 ROAR VBS
Join us for the summer's mane event! At Roar, kids explore God's goodness and celebrate a ferocious faith that powers them through this wild life! Each night, kids will enjoy a light meal, unique craft, exciting games, Bible lessons, engaging songs, and more! And it's all completely FREE!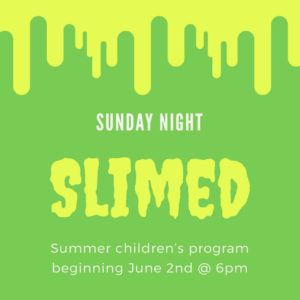 Sometimes in life it feels like we've been slimed! Sometimes it's because of decisions we make, sometimes it's from decisions others make that hurt us. Through the life of Jacob, kids will learn that when we stick to God, He can make something beautiful out of any slimy situation.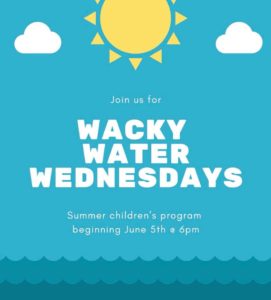 Join us this summer for Konnect Kids church and Wacky Water Wednesdays! At Konnect, kids find a place they can have fun and belong! Konnect is designed to help kids learn about God in the context of a small group—so they are connecting to God and connecting to others!
Below you will find upcoming events and activities of First Free Will Baptist Church.
Just point your mouse over the event to learn more.