First Free Will Baptist Church
1461 Timbers Drive
334-792-3316 firstchurch@ffwbcdothan.com
Service Times
Sunday School – 9:30 a.m.
Morning Worship – 10:30 a.m.
Evening Worship – 6:00 p.m.
Children & Youth – 6:00 p.m.
Adult Bible Study – 6:30 p.m.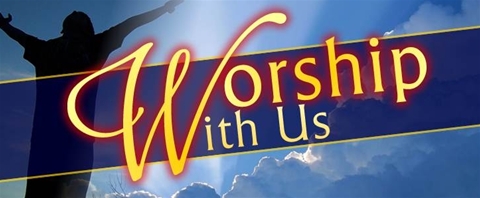 First Church is a Christ centered family of believers who is focused on glorifying God and making His name known both next door and around the world! We want to partner with you to see God do great things in and through your life as you seek Him with your whole heart!