First Free Will Baptist Church
"A Place to Belong"
First Free Will Baptist Church
1461 Timbers Drive, Dothan, Alabama 36301
Church Office: (334)792-3316
We Invite You to
Sunday School: 9:30 am Mo
rning Worship: 10:30 am
Children's Church: 10:30 am
(Cost: School Students $1,
Adults $3.50, preschool eat free)
AWANA Bible Clubs: 6:30 pm
Teen Bible Study: 6:30 pm
Adult Bible Study: 6:30 pm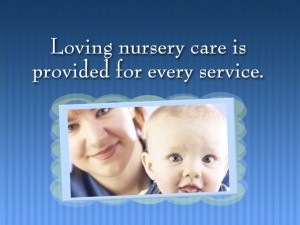 You may miss a Sunday, but you'll never miss an opportunity to give your offering. You can give in the comfort of your own home, or while you're on-the-go using your iPad, smart phone, tablet or other devices.
Make your payment for tithes and offerings, general contributions and designated offerings.
Simply click the e-giving photo below to be directed to First Free Will Baptist Church's secure giving.